Bee diseases diagnosis help
The following page is intended to provide you with a quick assessment of the condition of your bee colony with the help of photos. In addition, you will find more detailed information on individual pests, as well as pictures of characteristic symptoms and features of bee diseases, parasites and pests, as well as various damage patterns on the honeycomb stock and the hives.
By clicking on the selected term, a photo gallery and further information will appear.
We will be happy to assist you with our knowledge and expertise. You can find more information on sample submission here.
Dead people
In this gallery you will find a picture overview of possible causes for the death of bee colonies.
A common cause of die-off is damage caused by the varroa mite. For more information on the varroa mite, click here.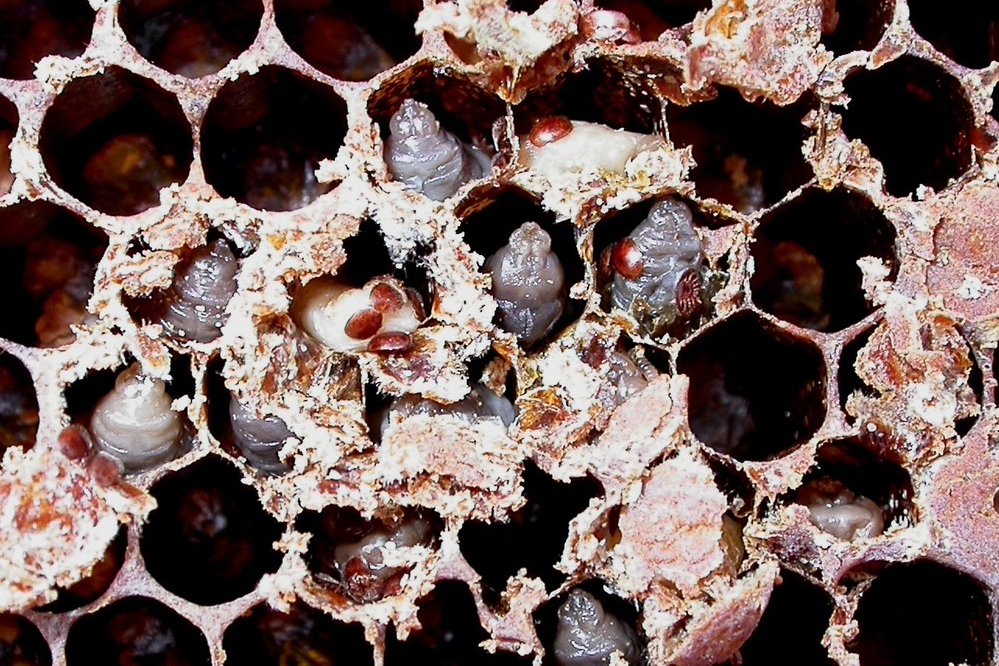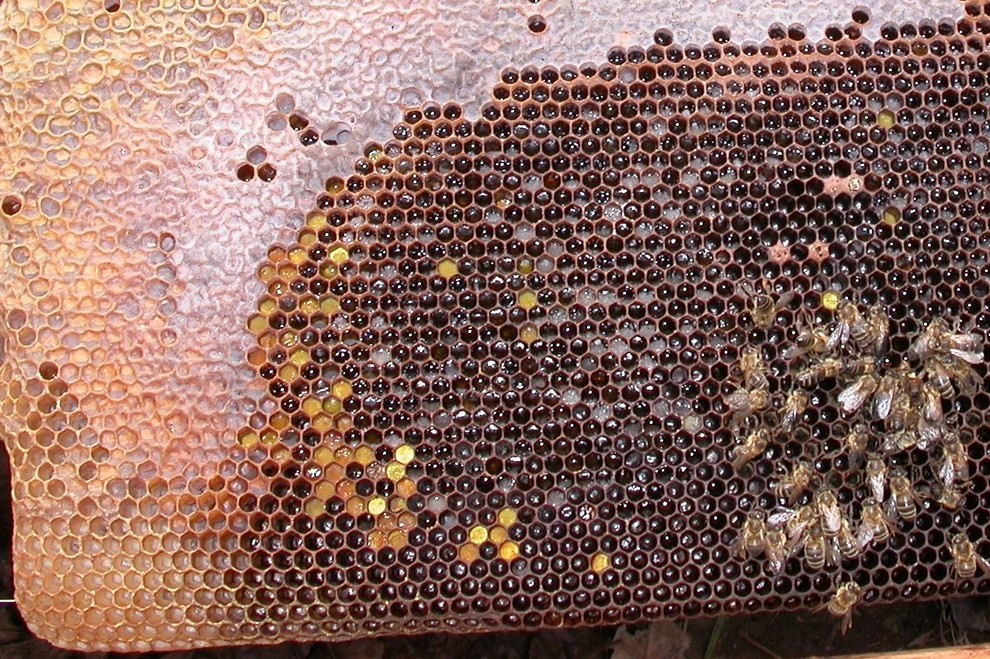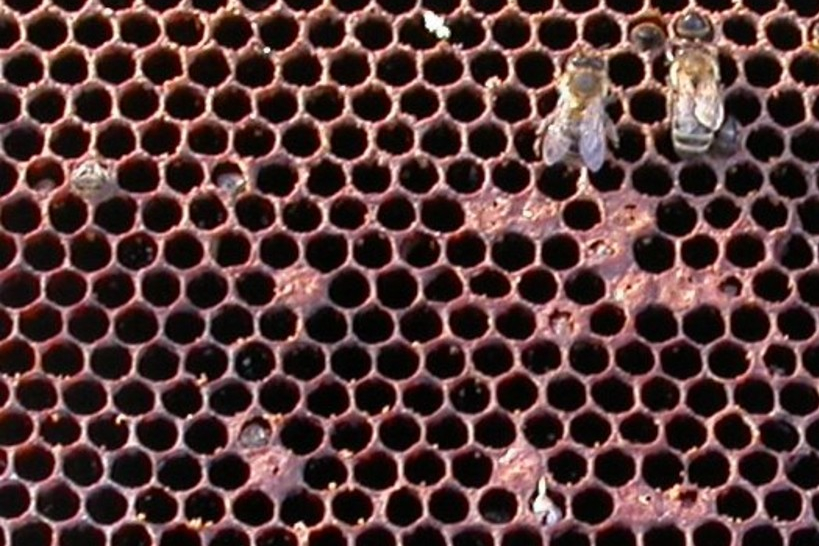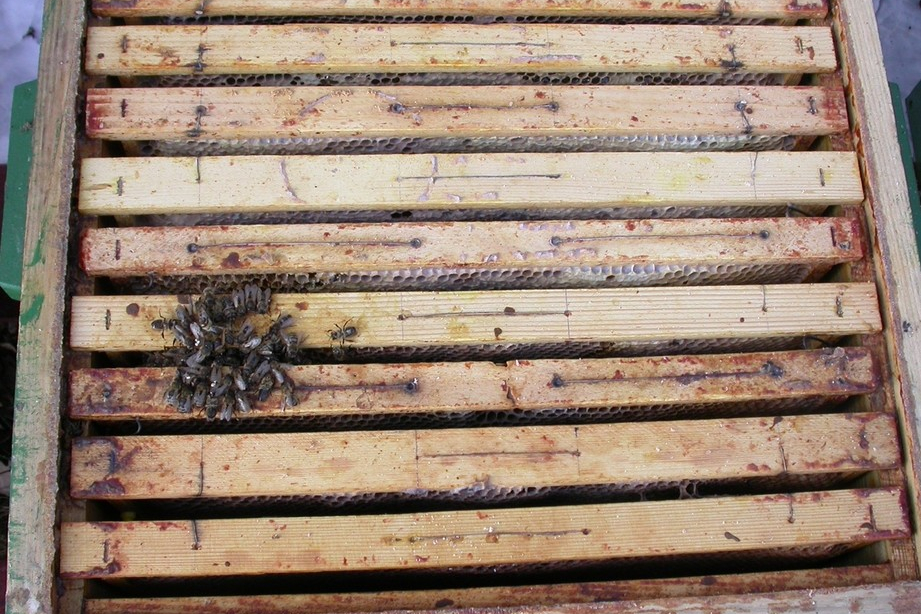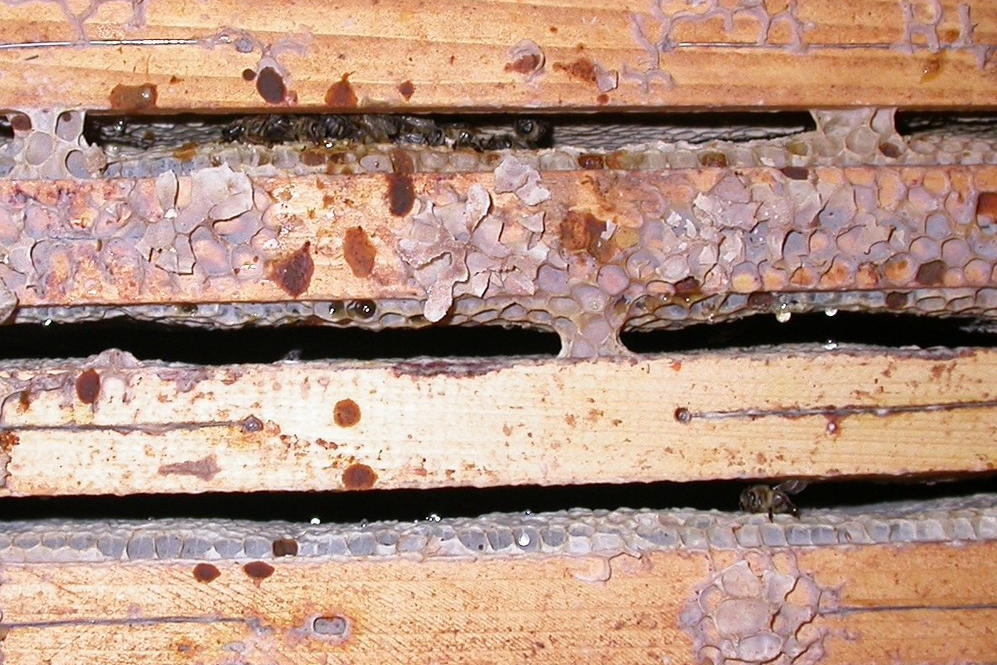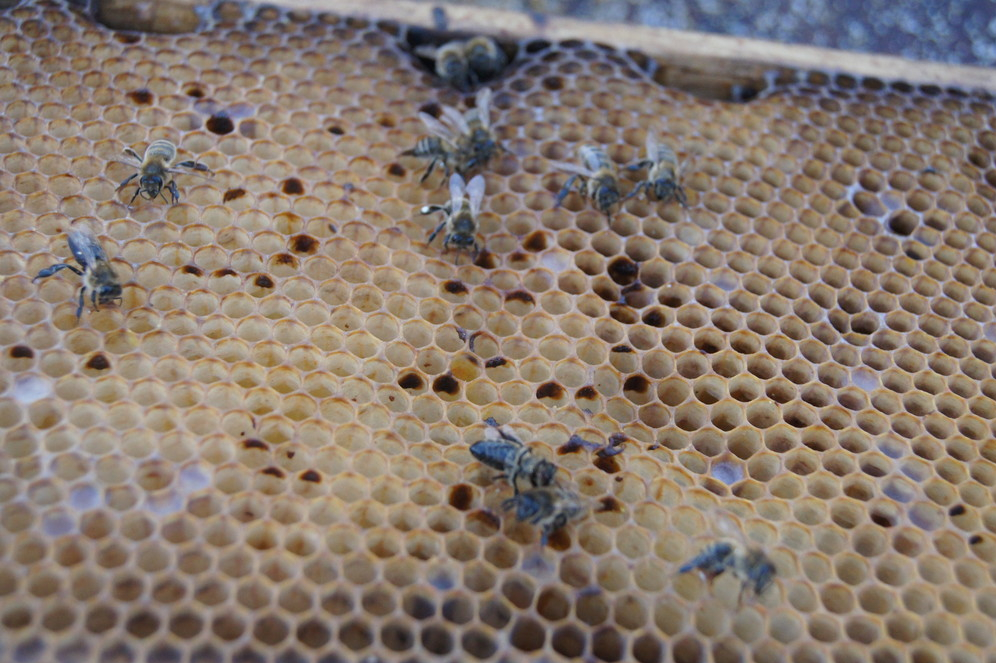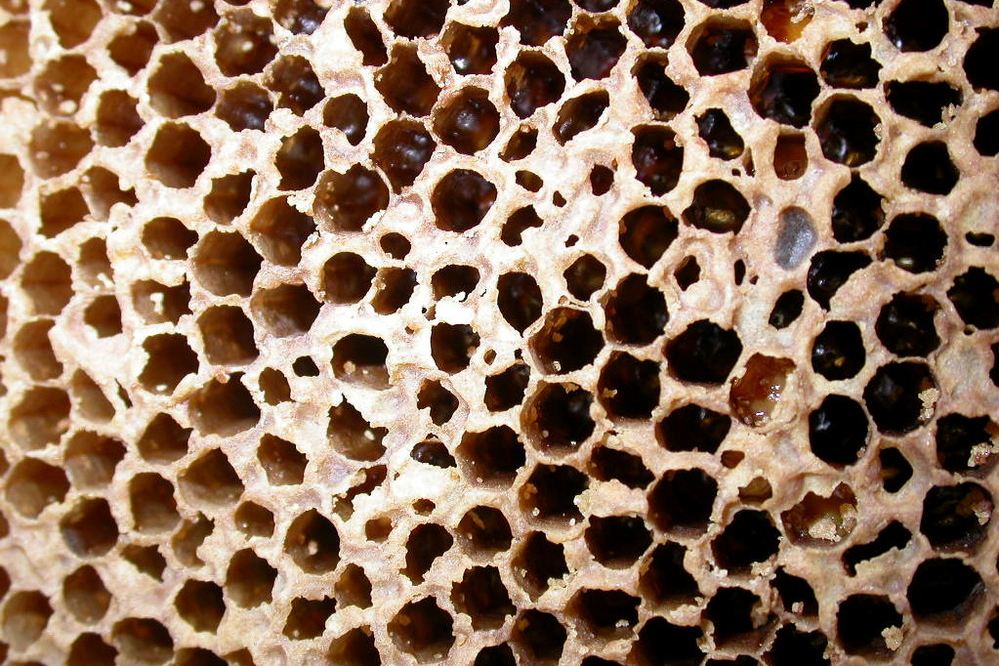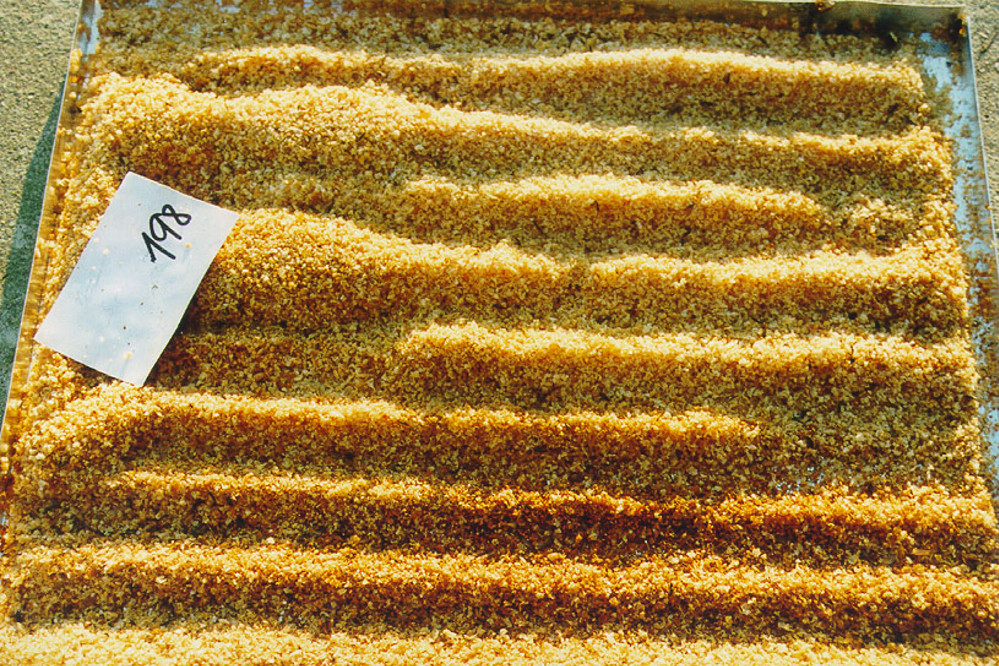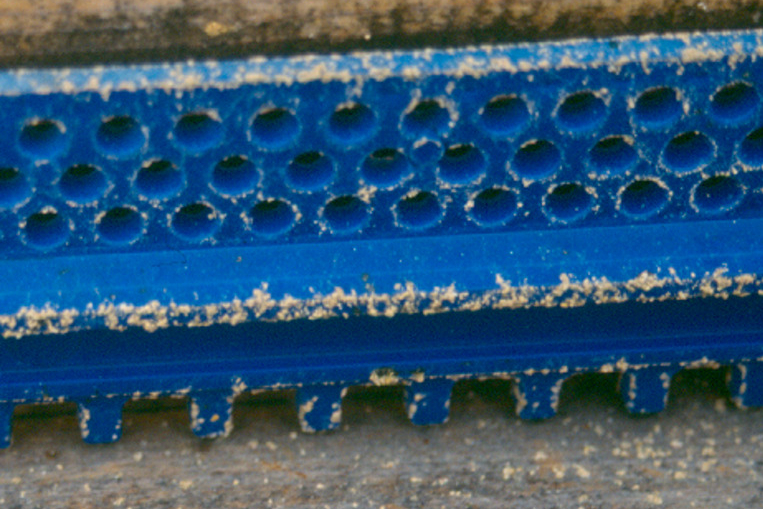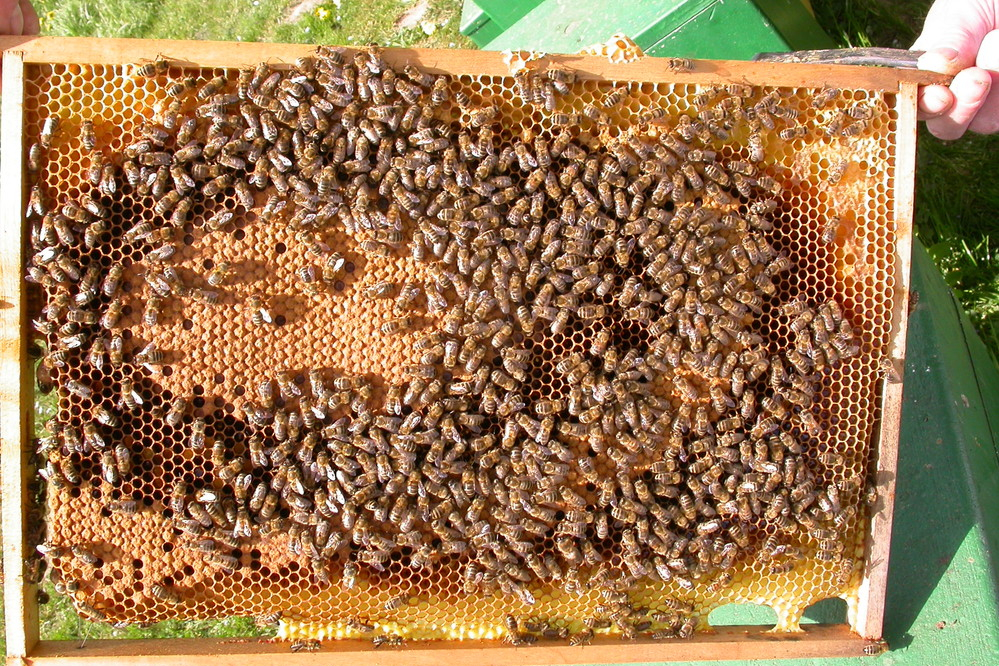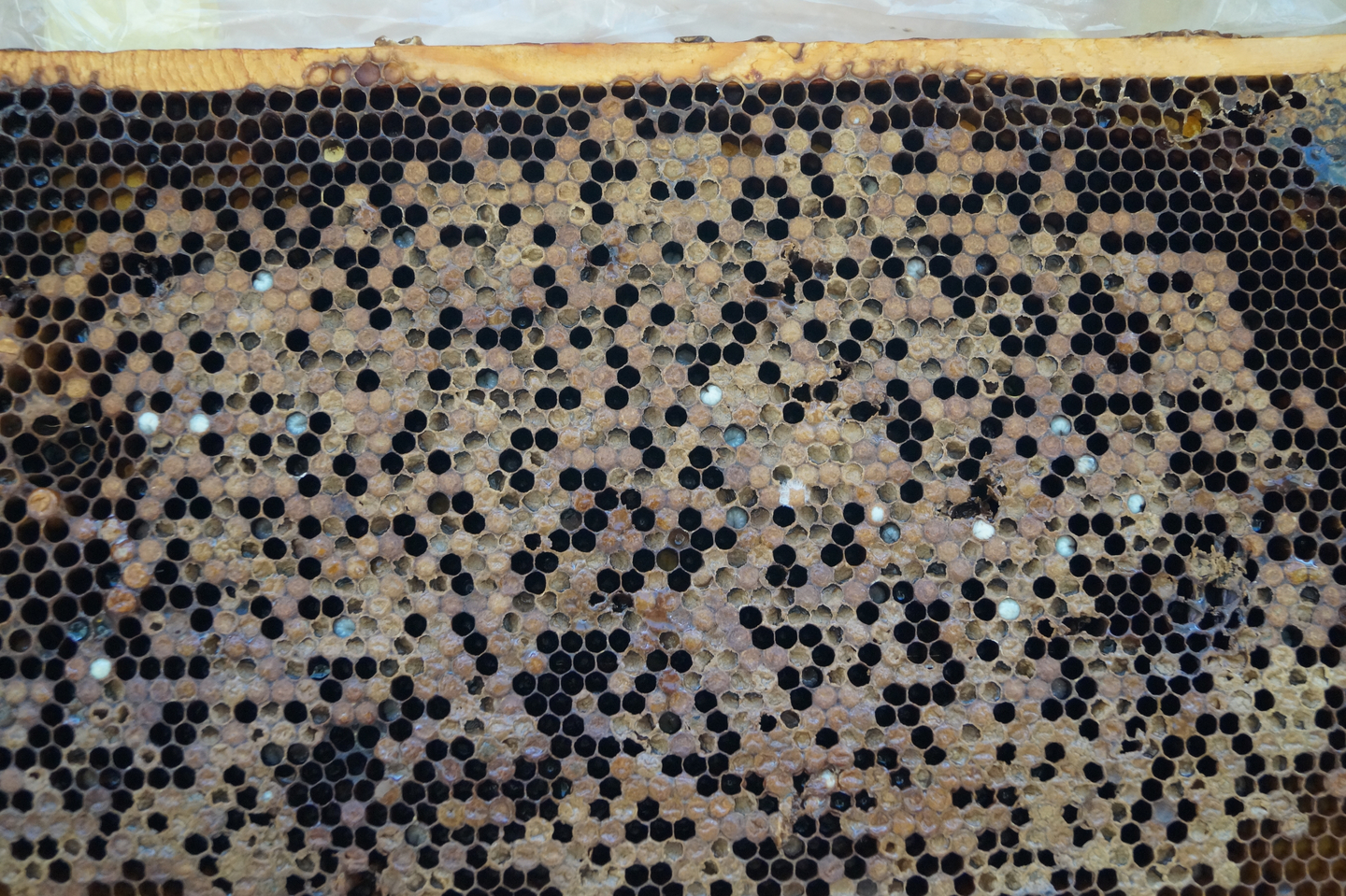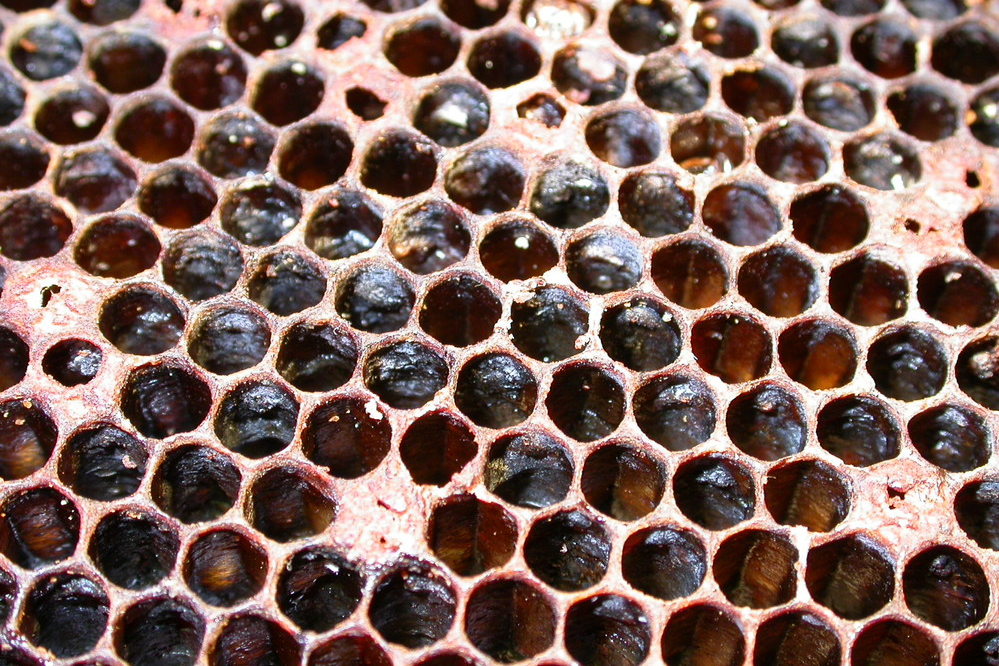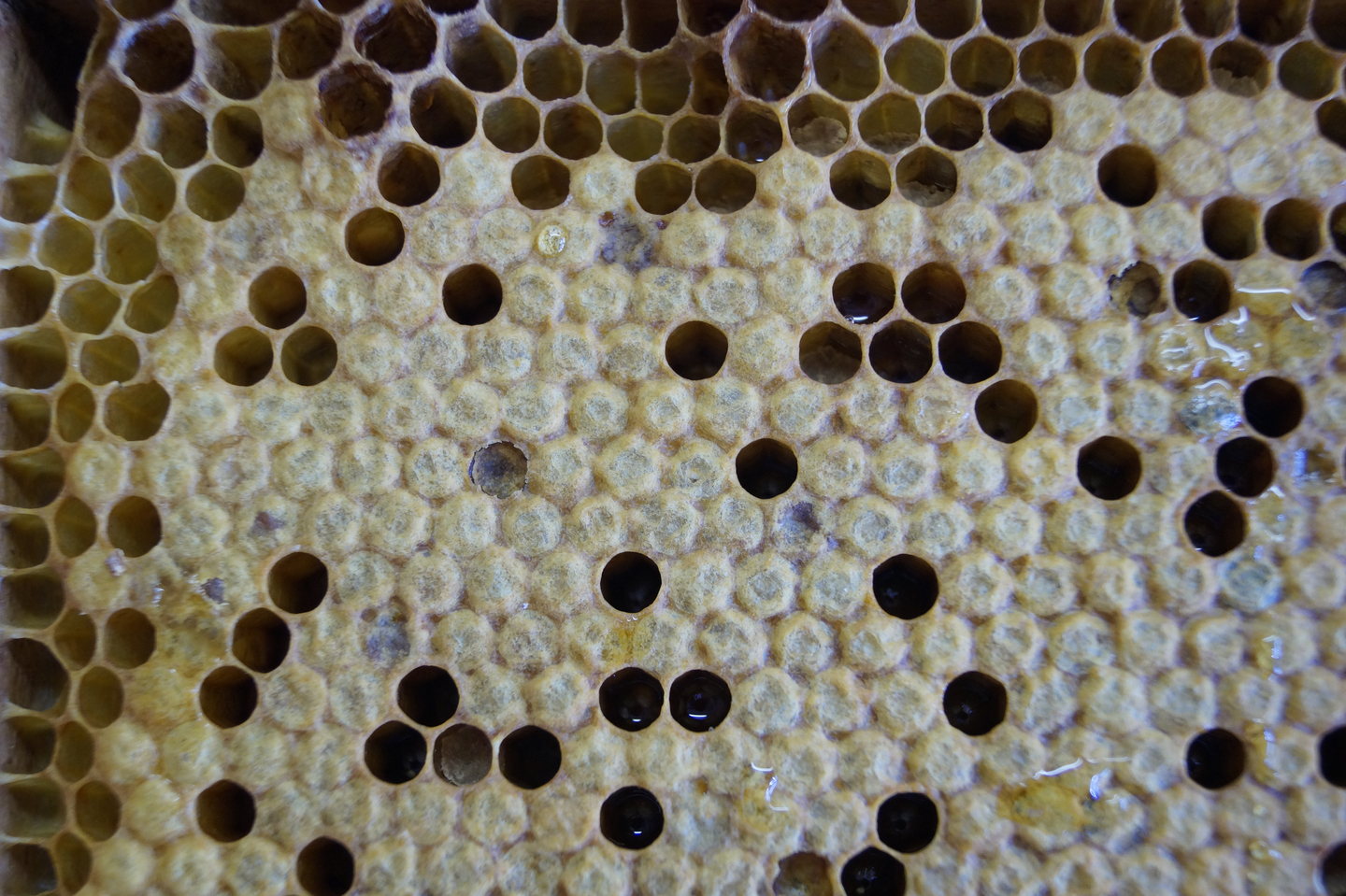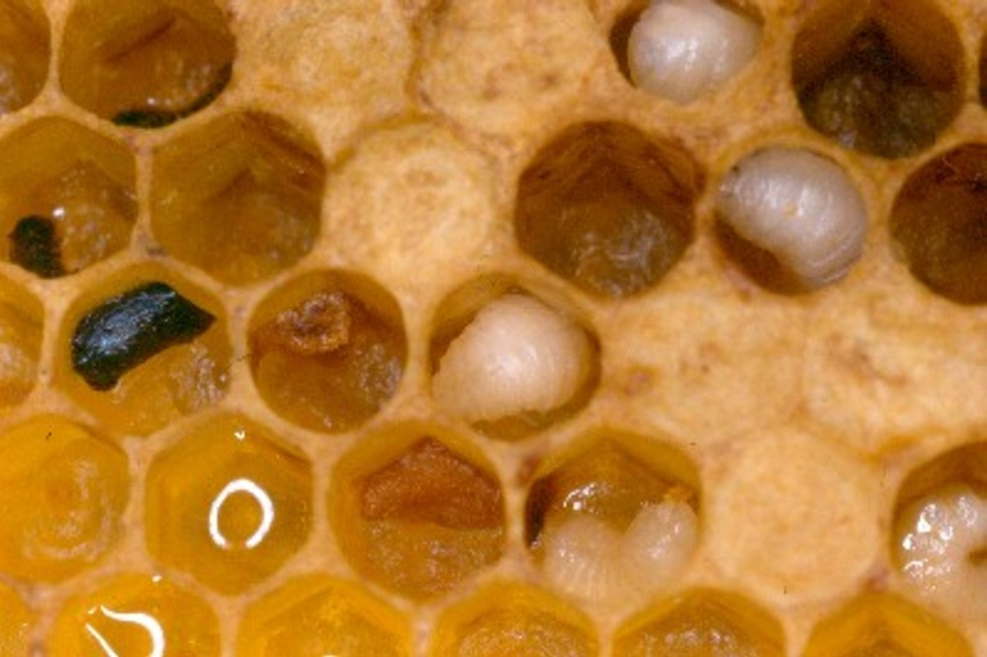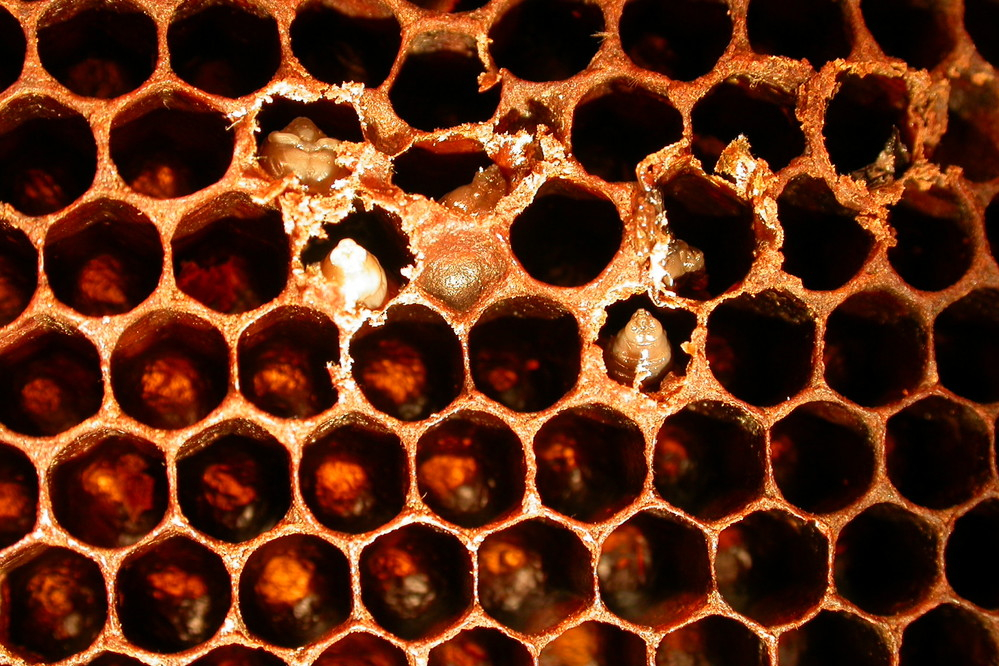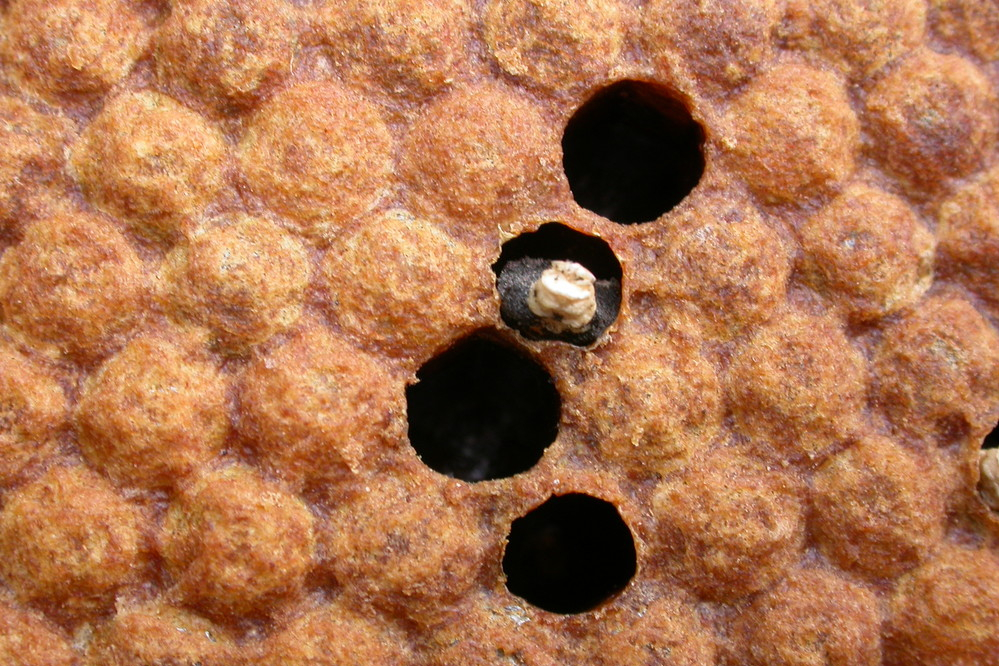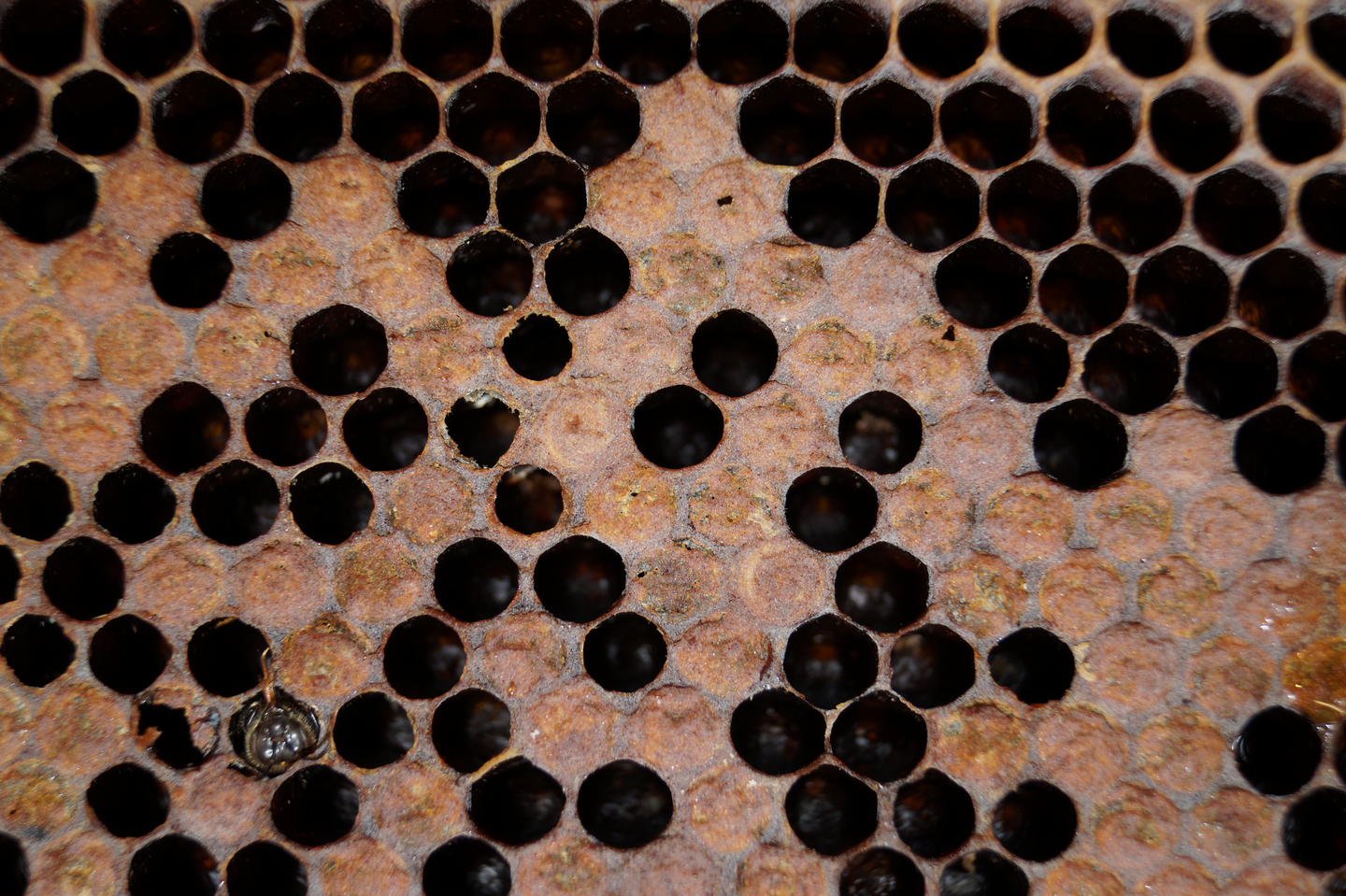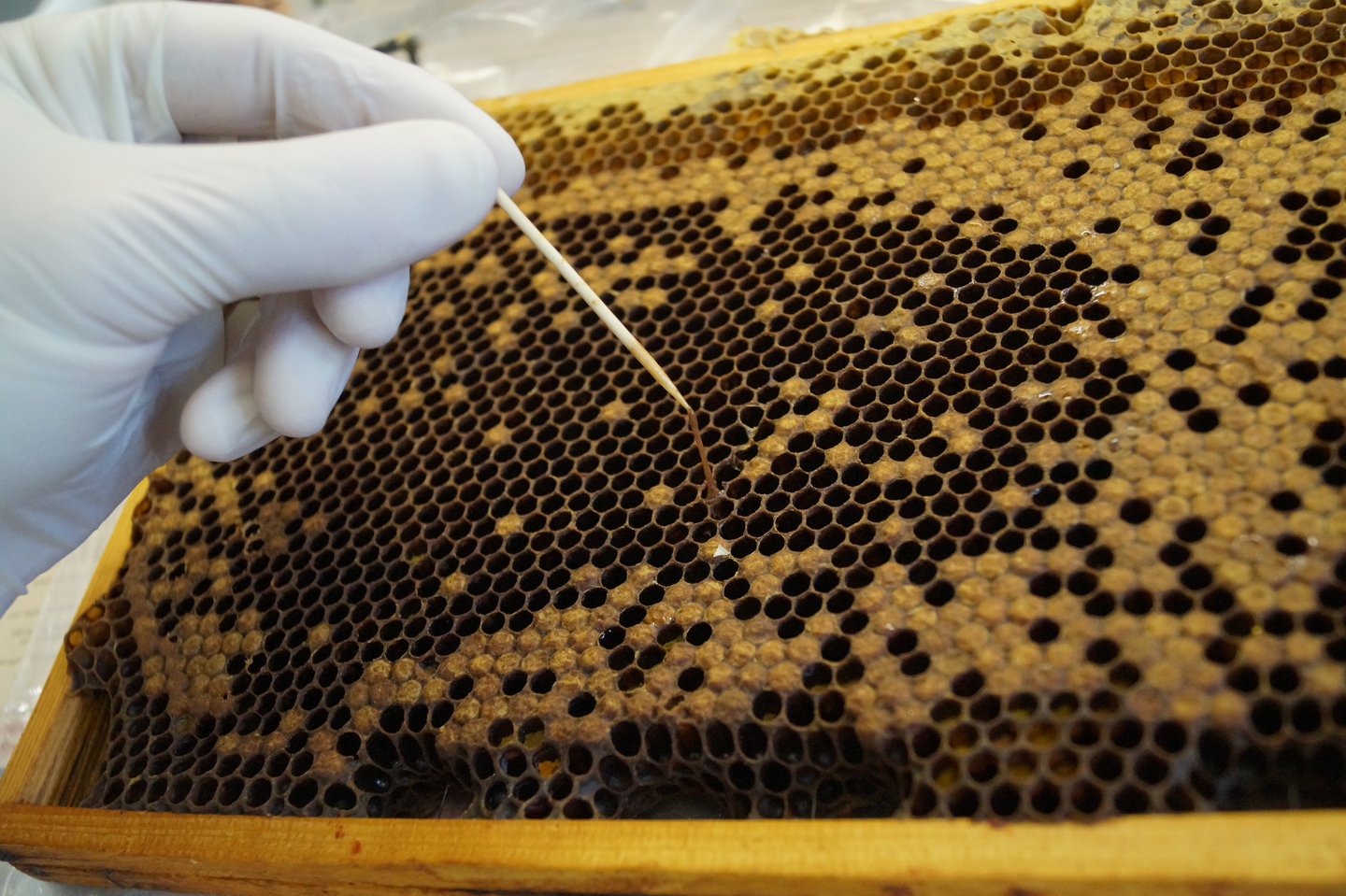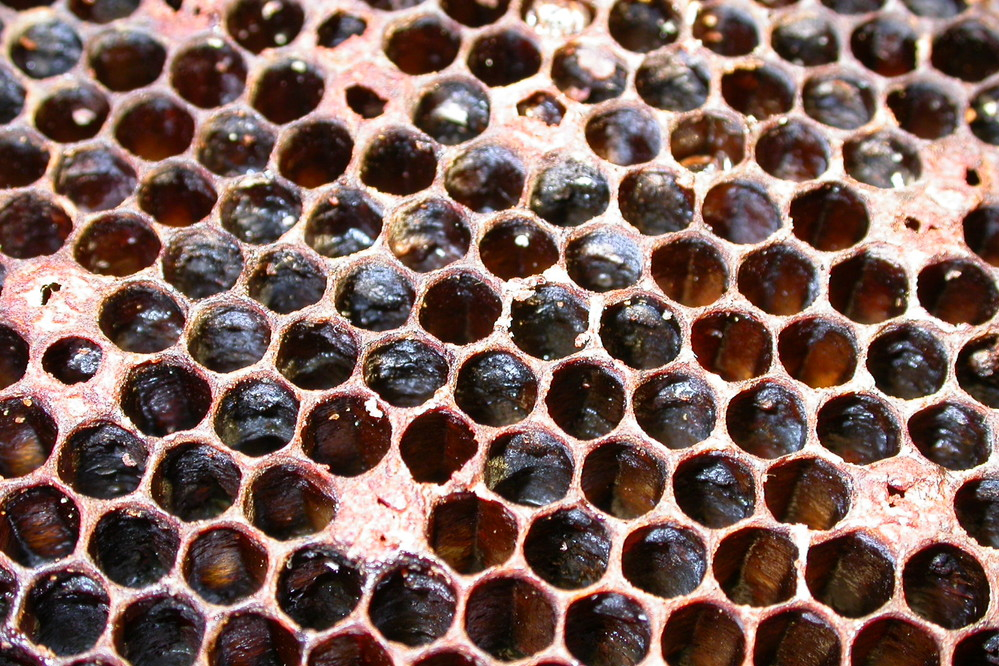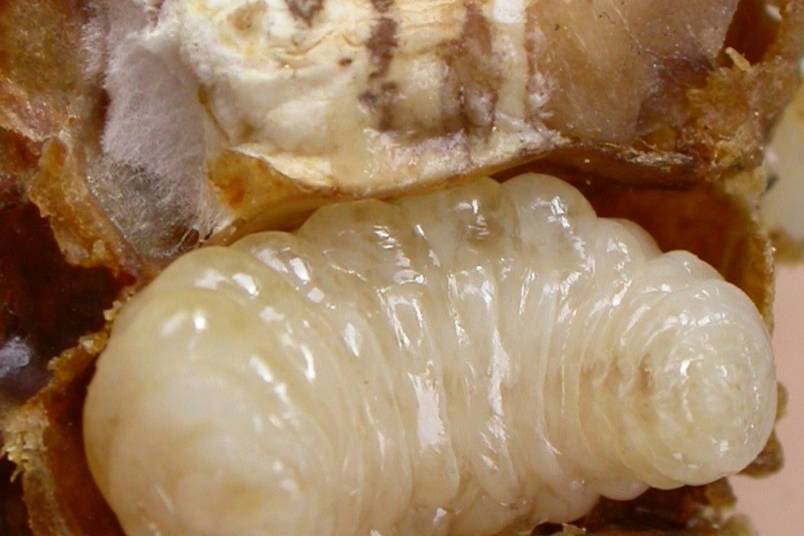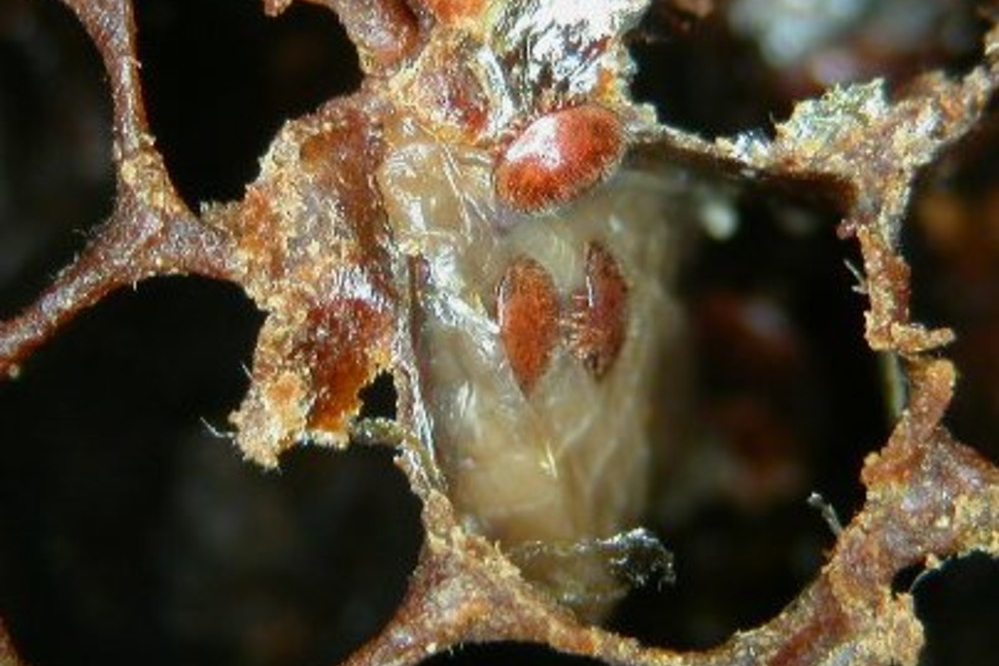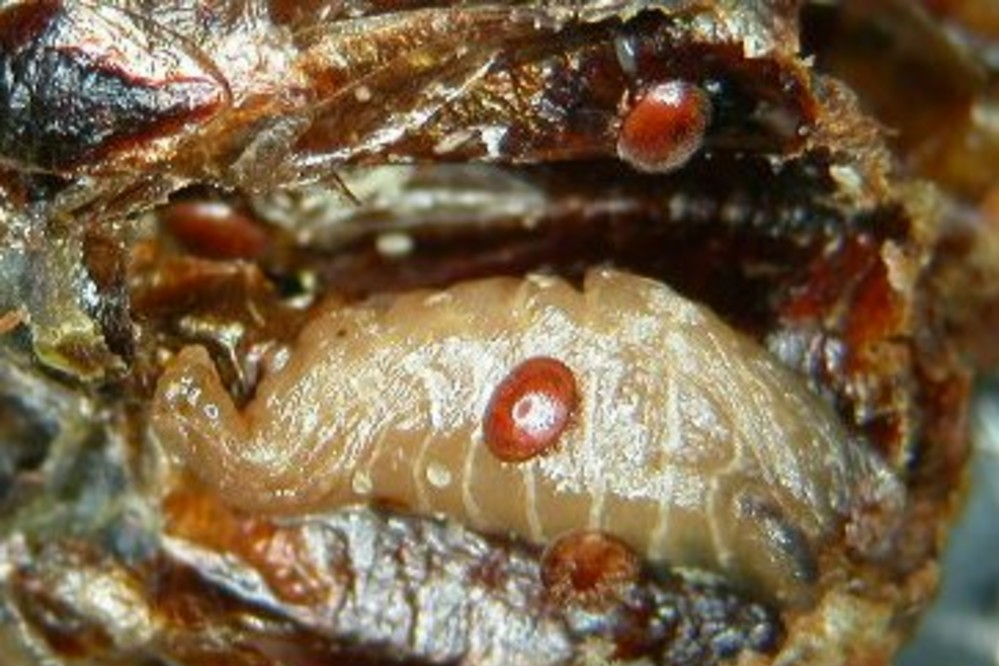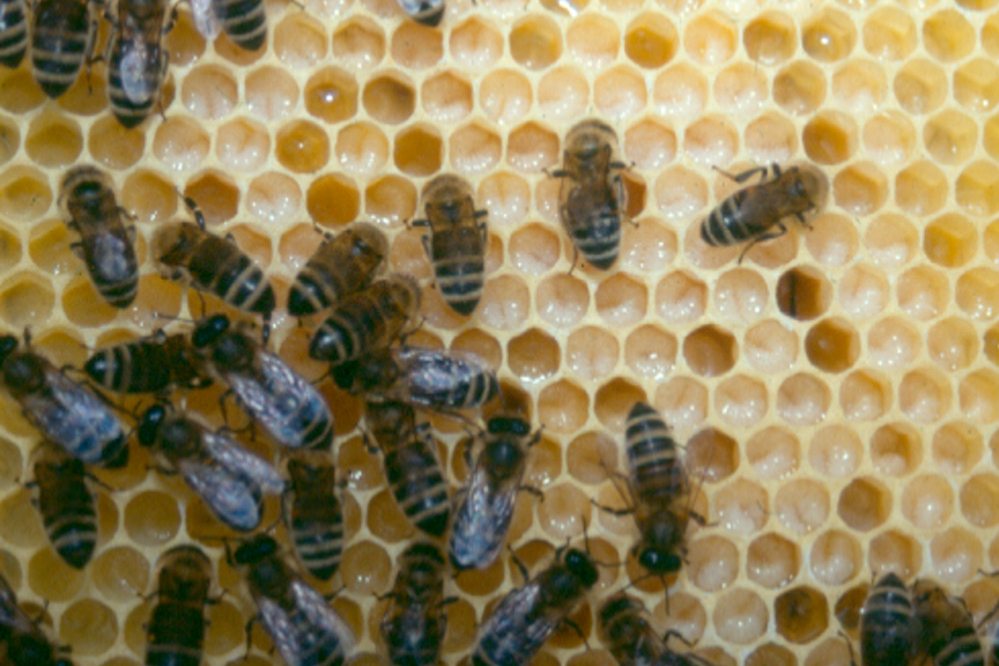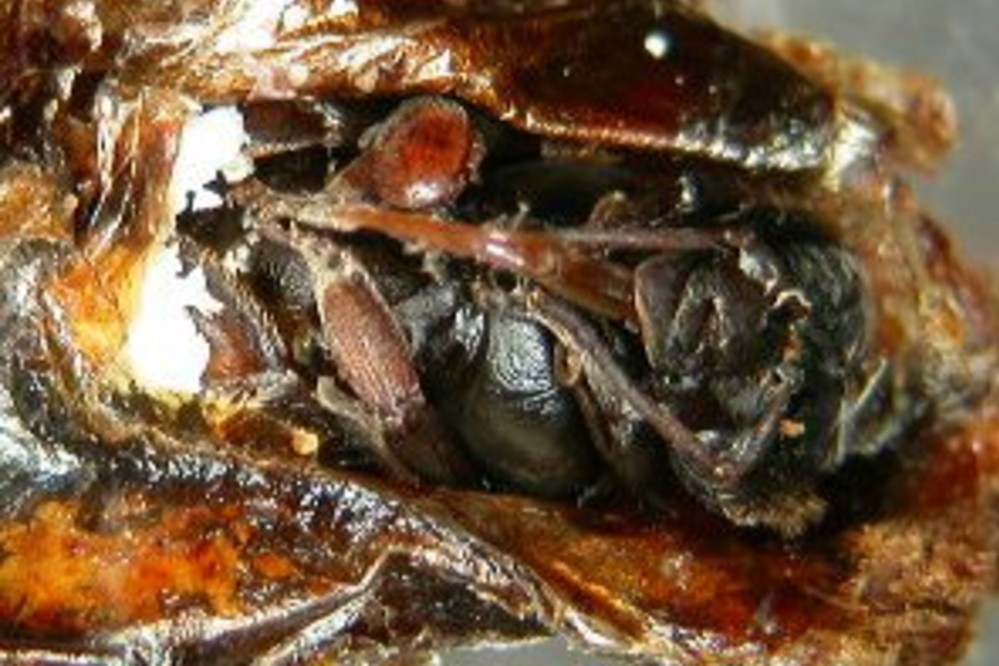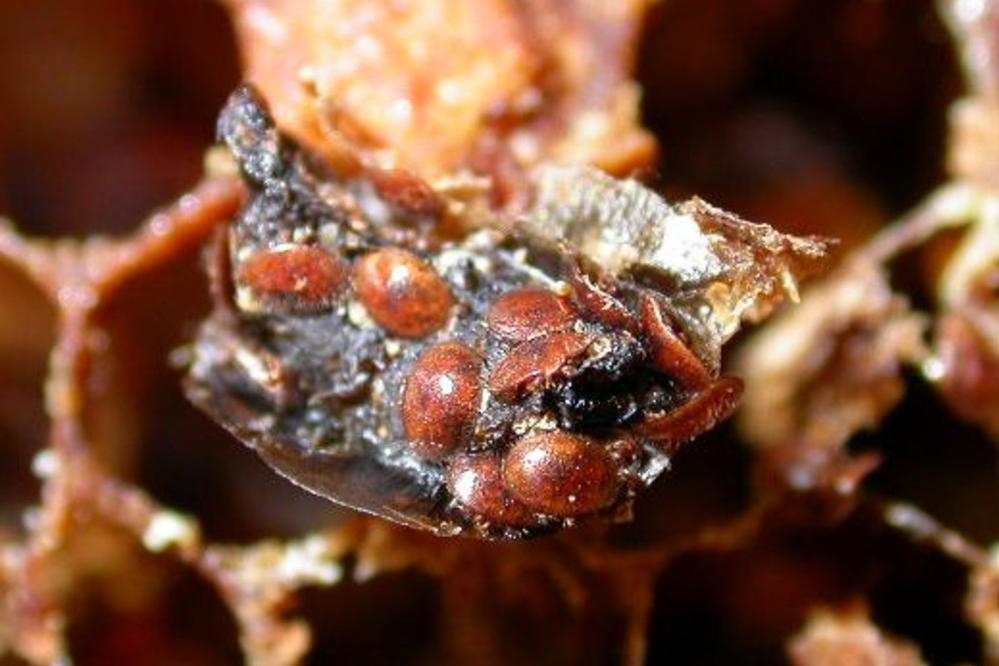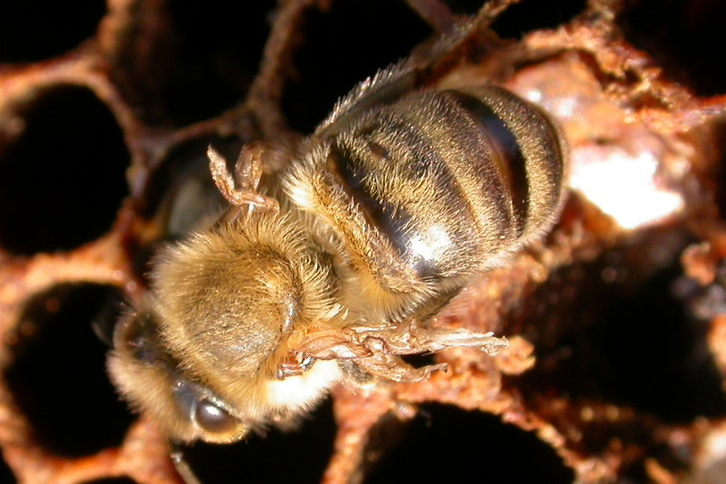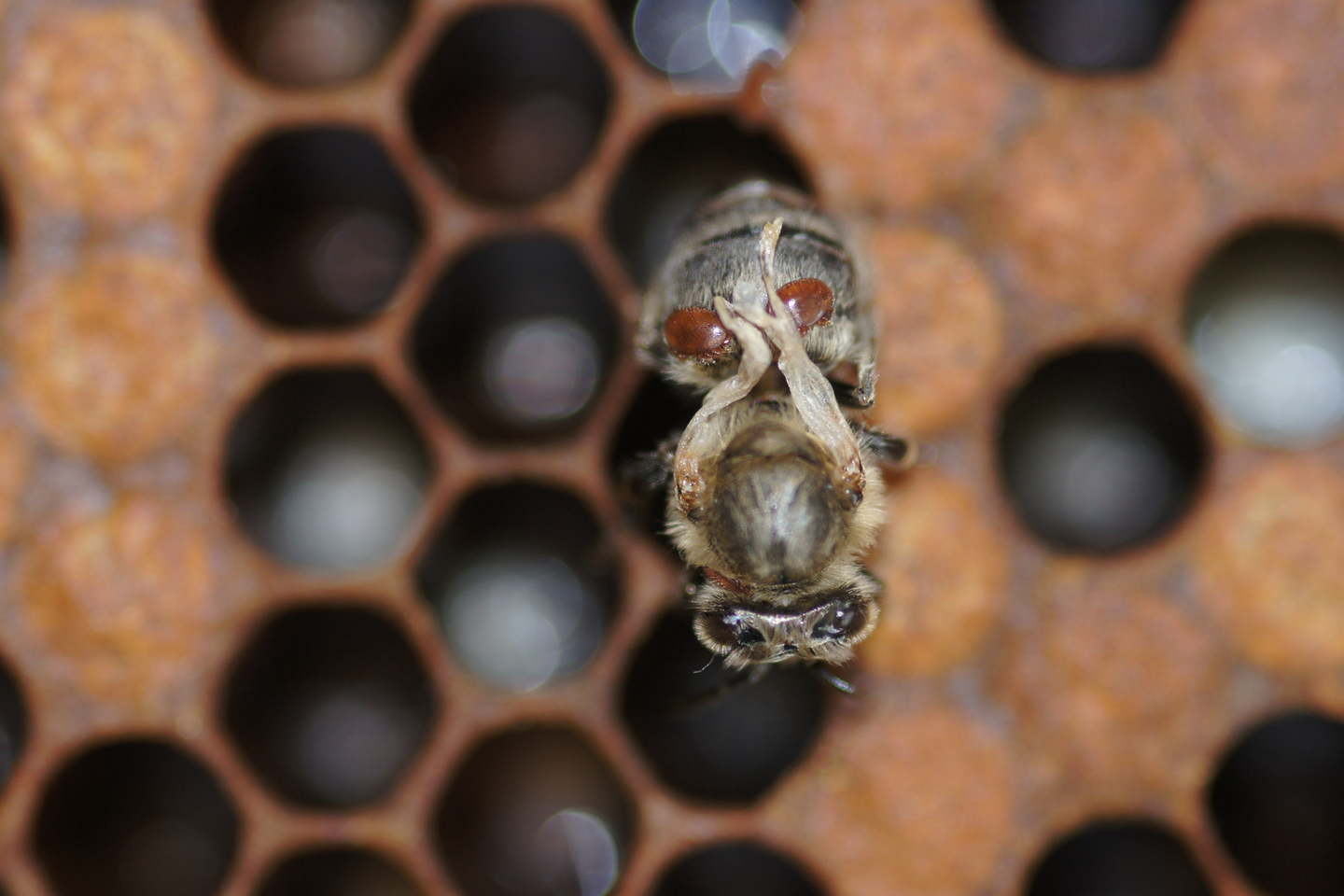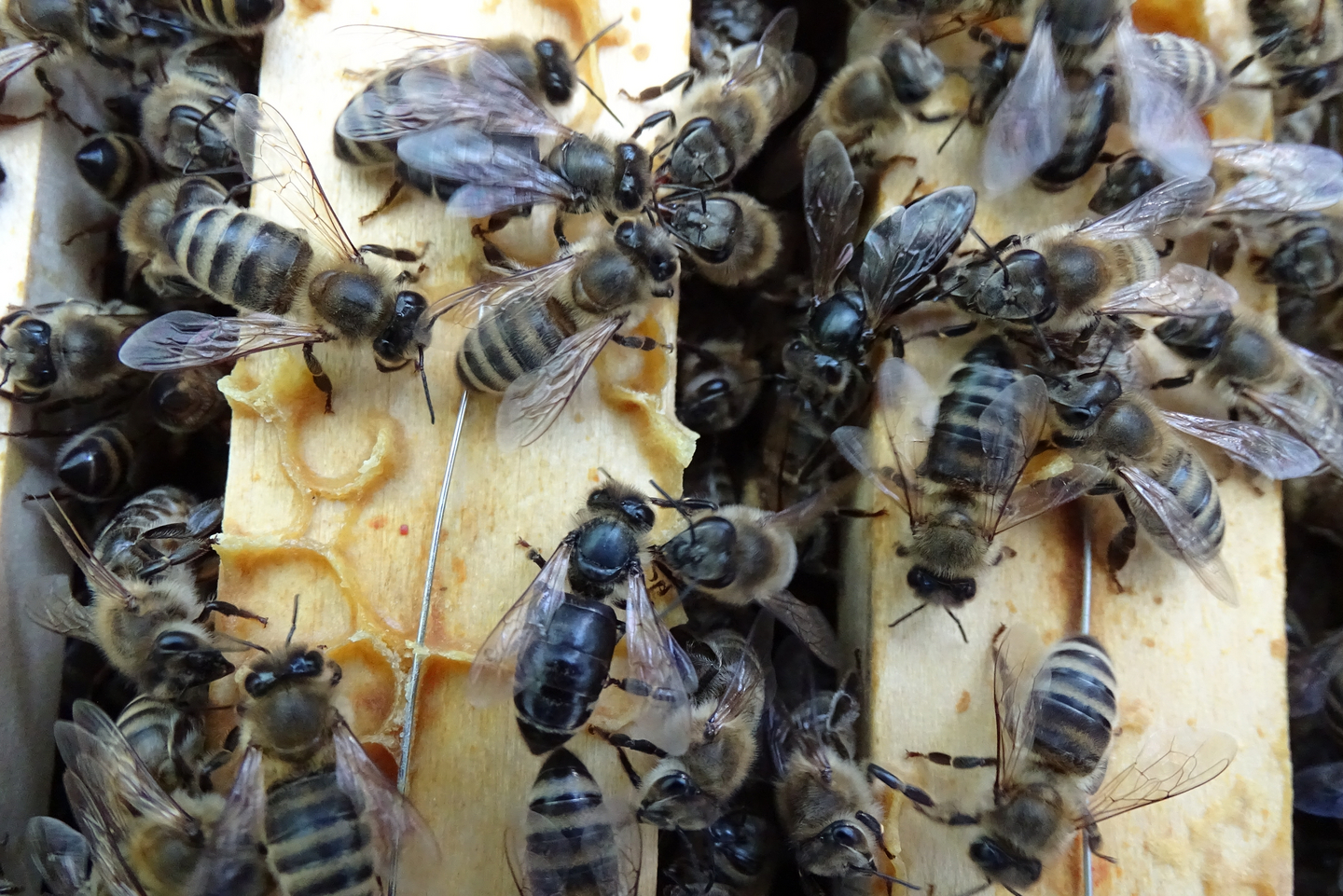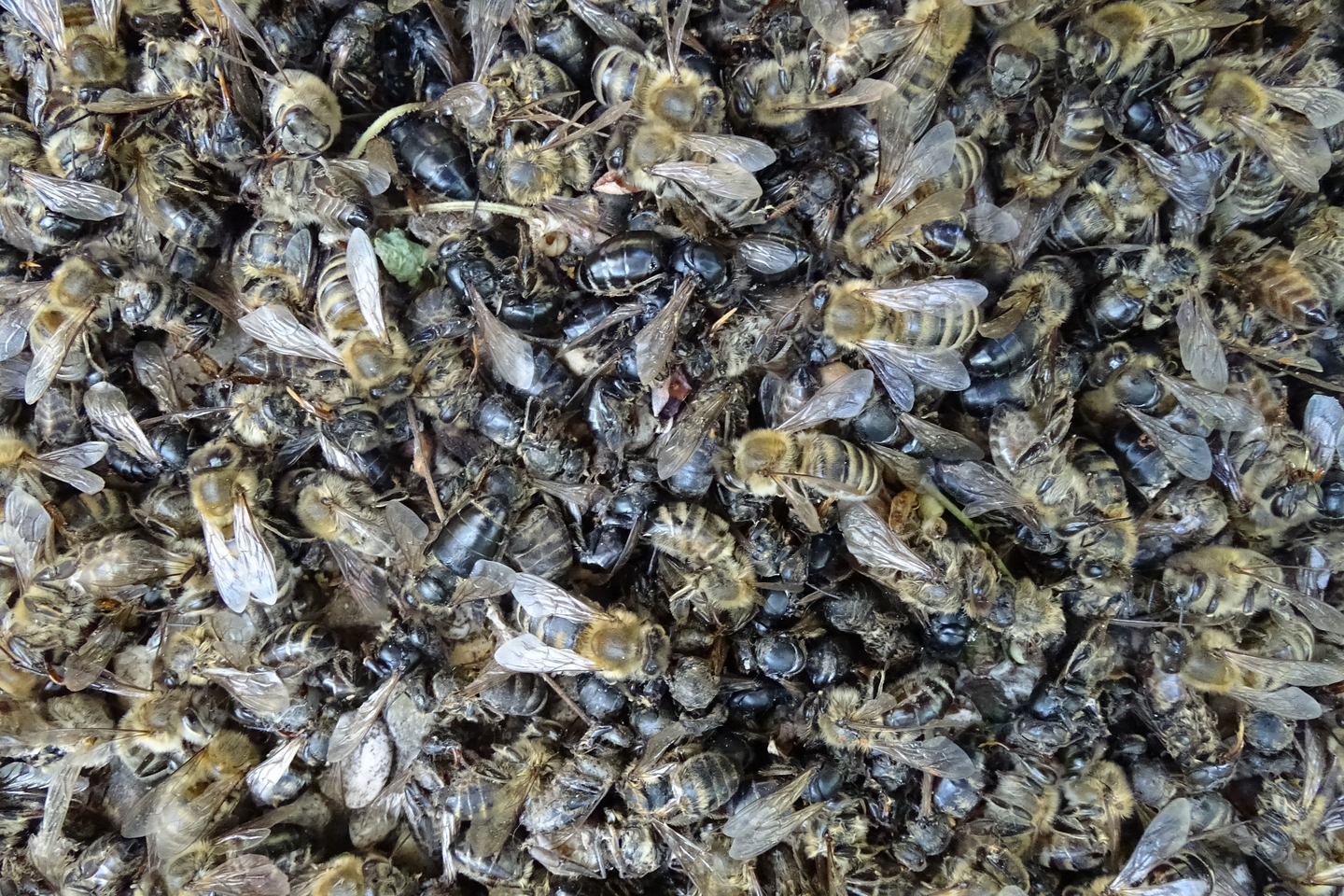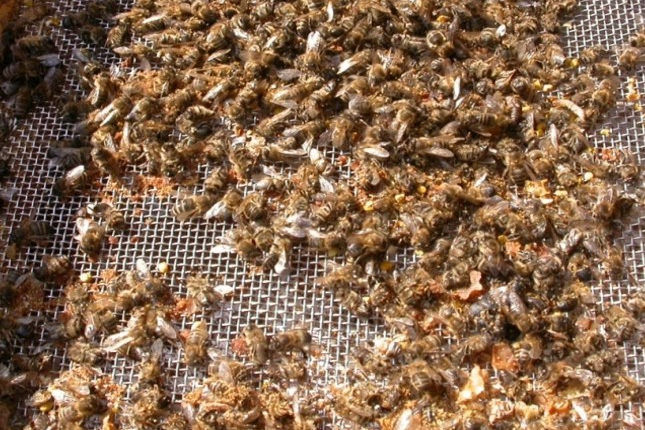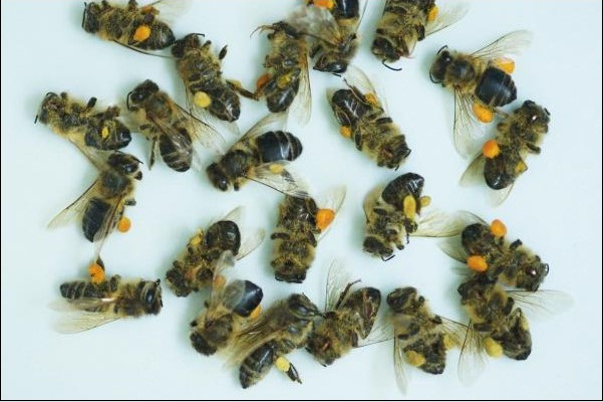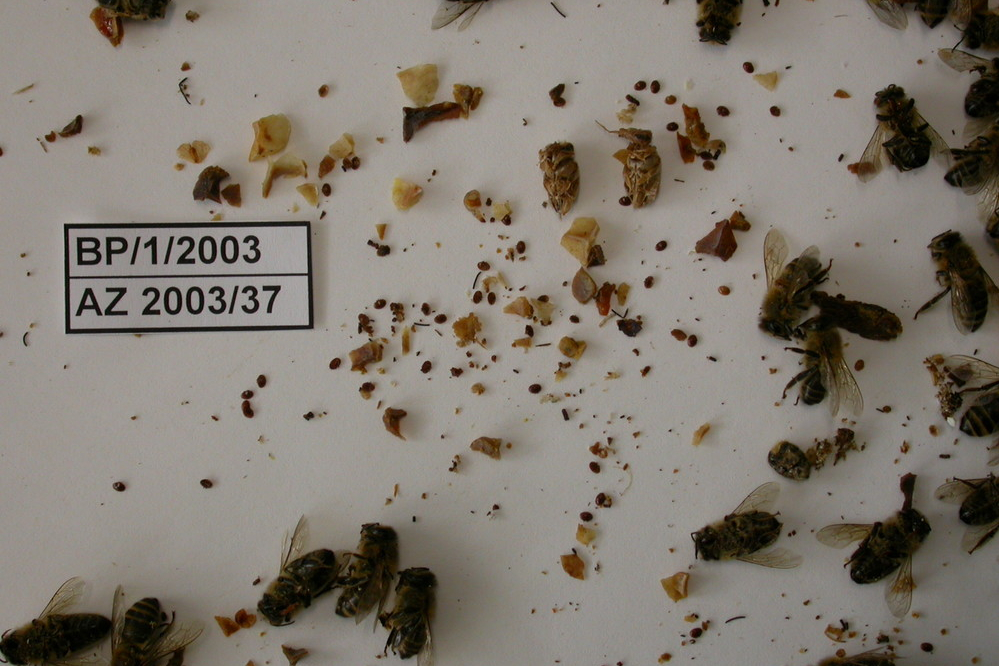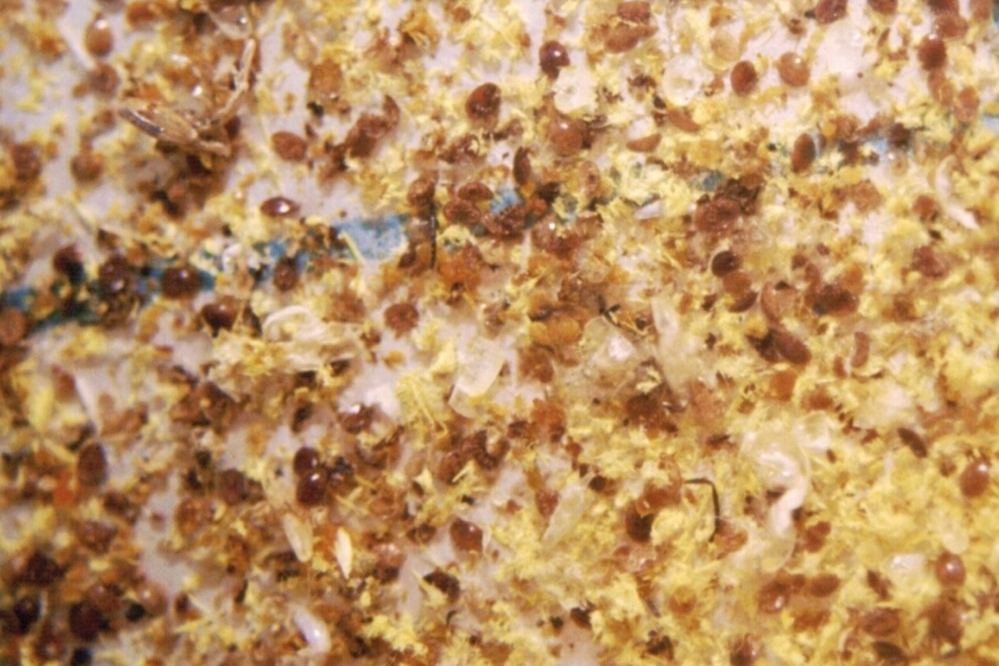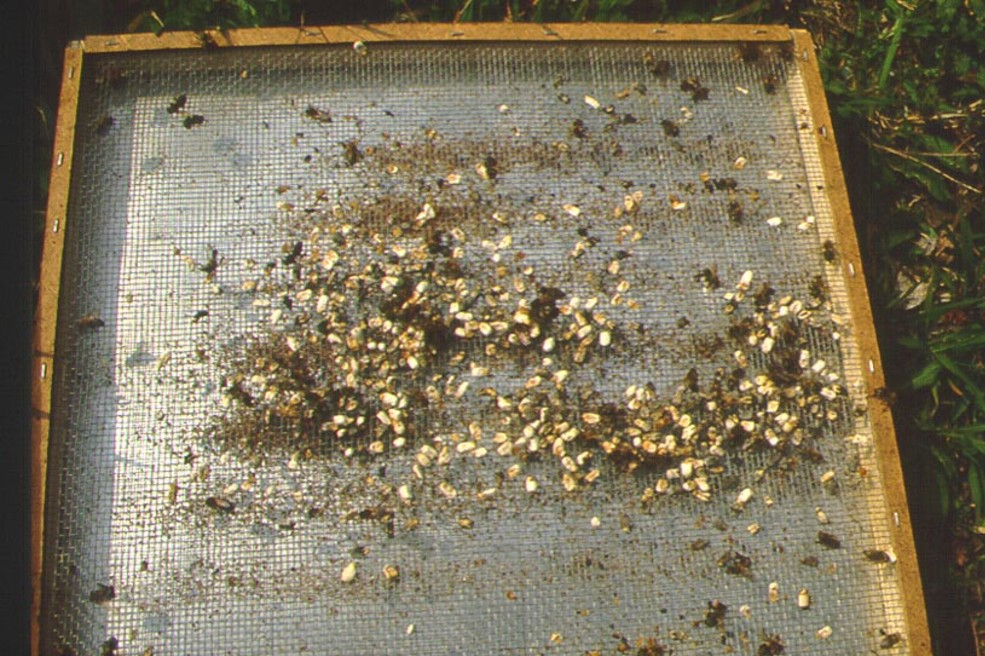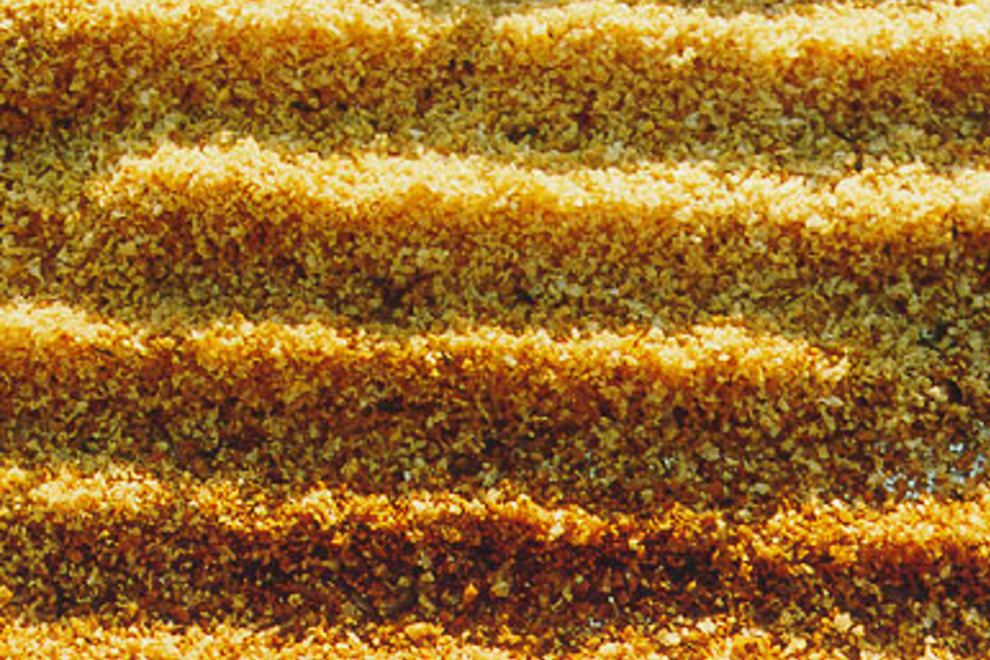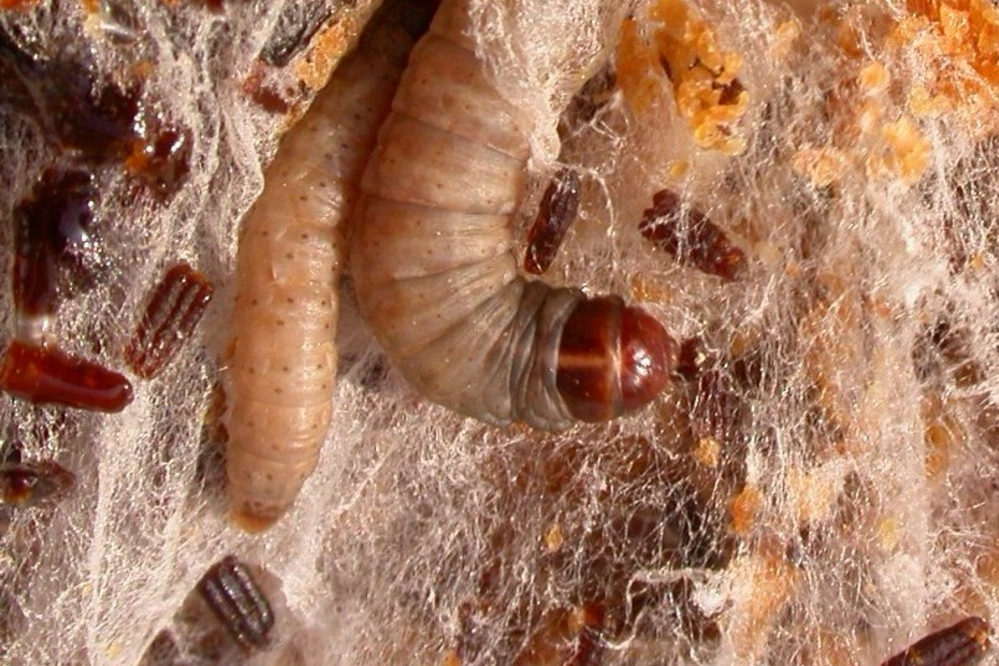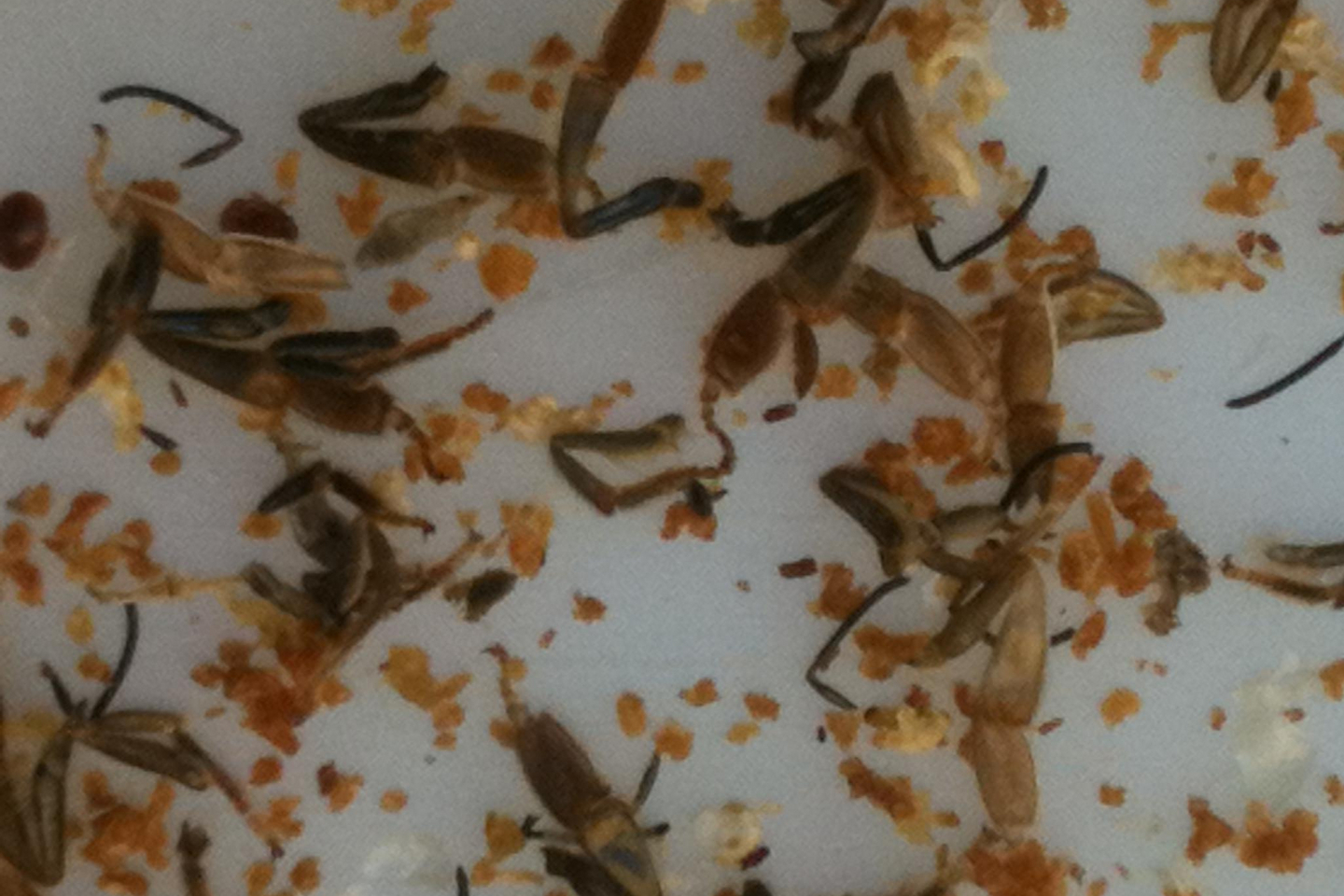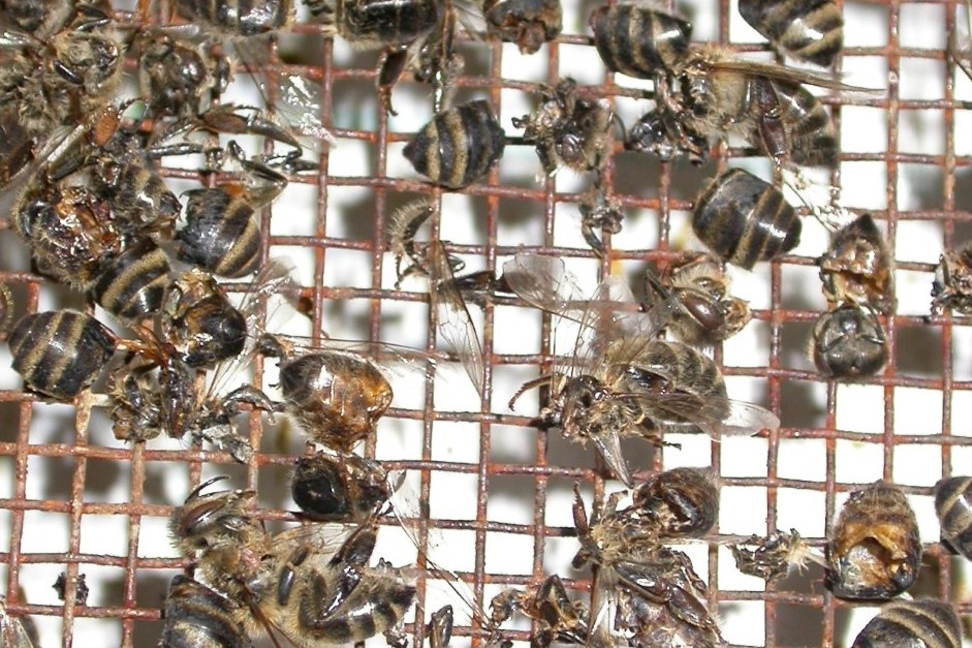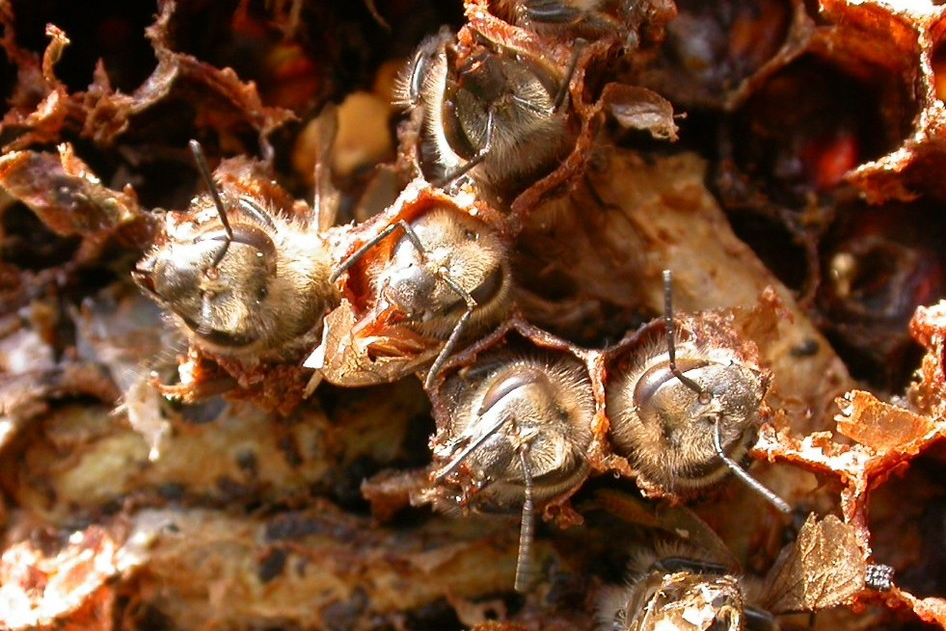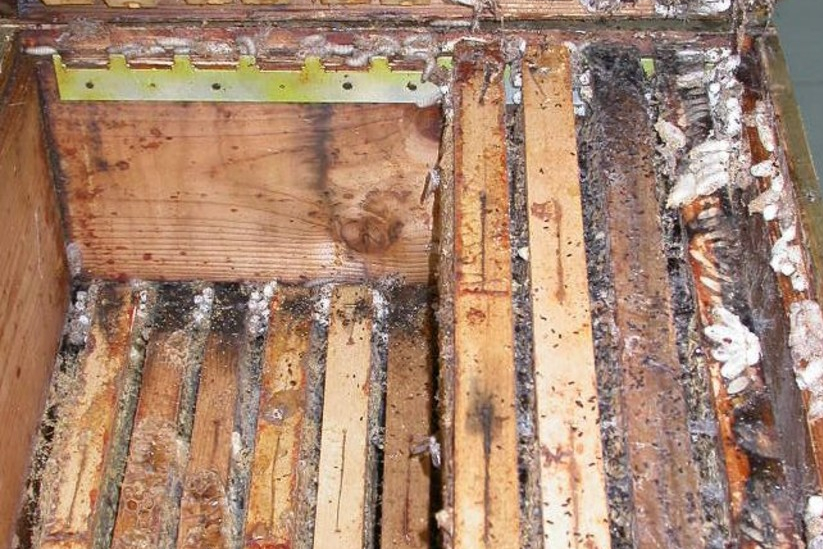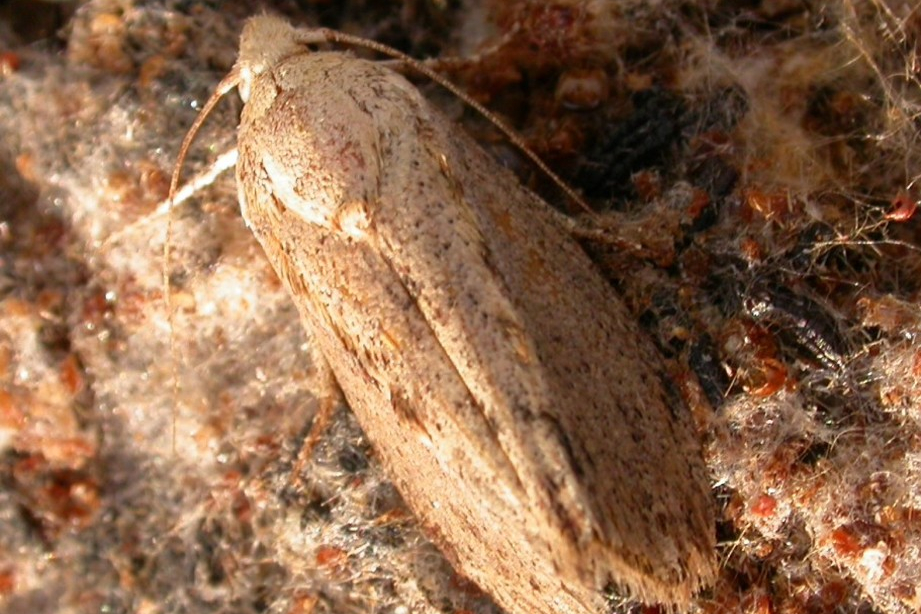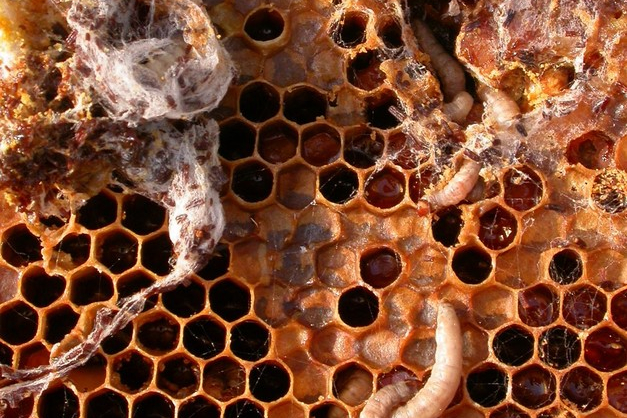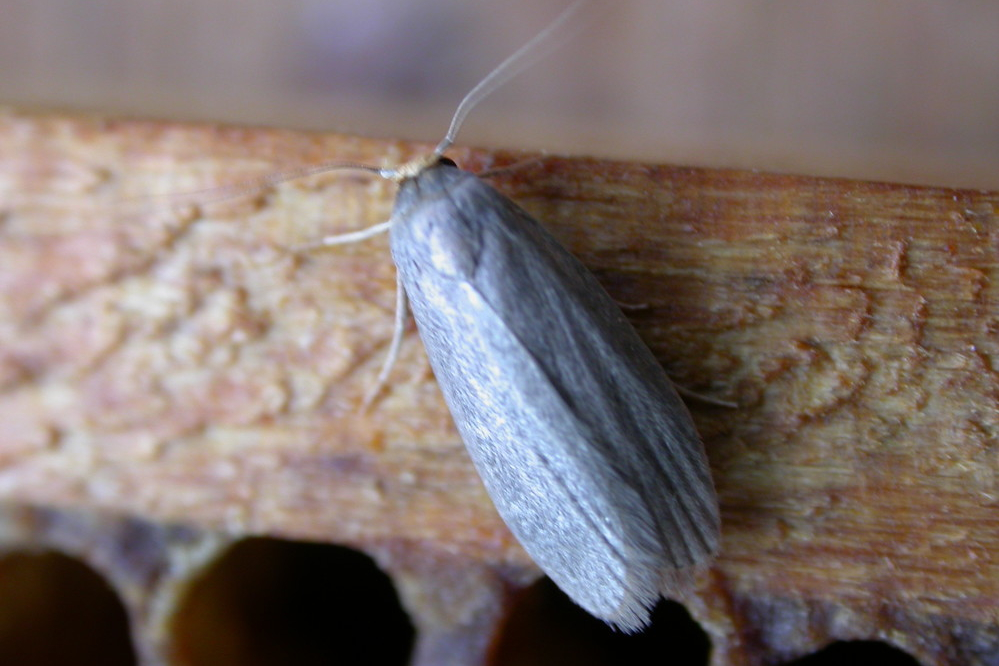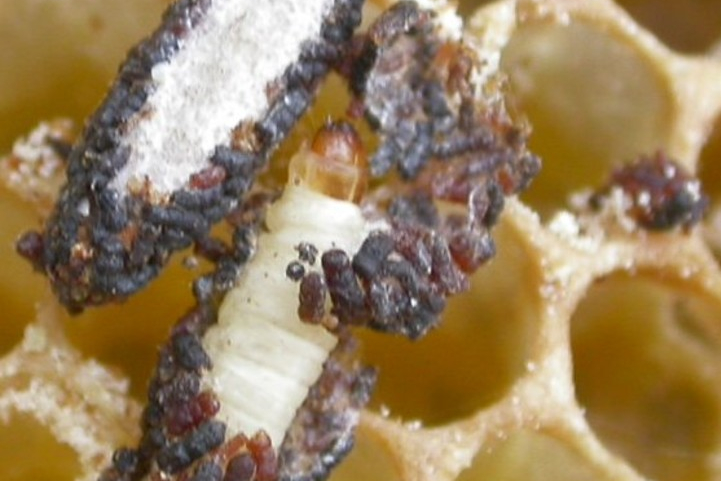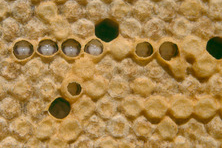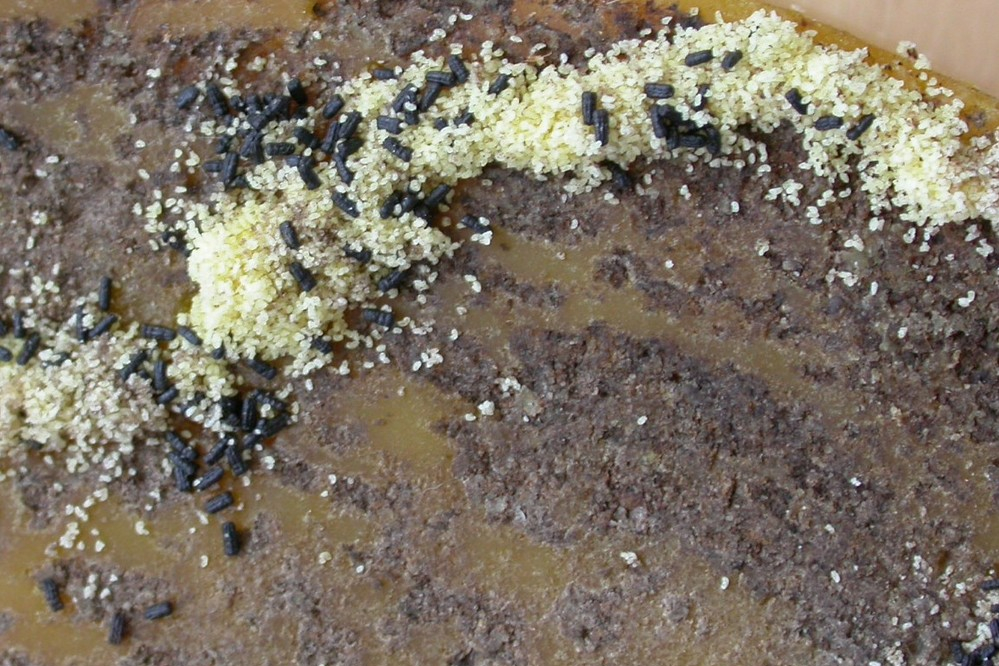 Insects in the bee colony
Various beetles and their larvae can be present in the hive. Some, like the small hive beetle, can cause severe damage. Others are harmless and only remove the debris and dead bees at the bottom of the hive.
See this image gallery for a small selection.
More information about the small hive beetle can be found here, and you can learn more about the bacon beetle here.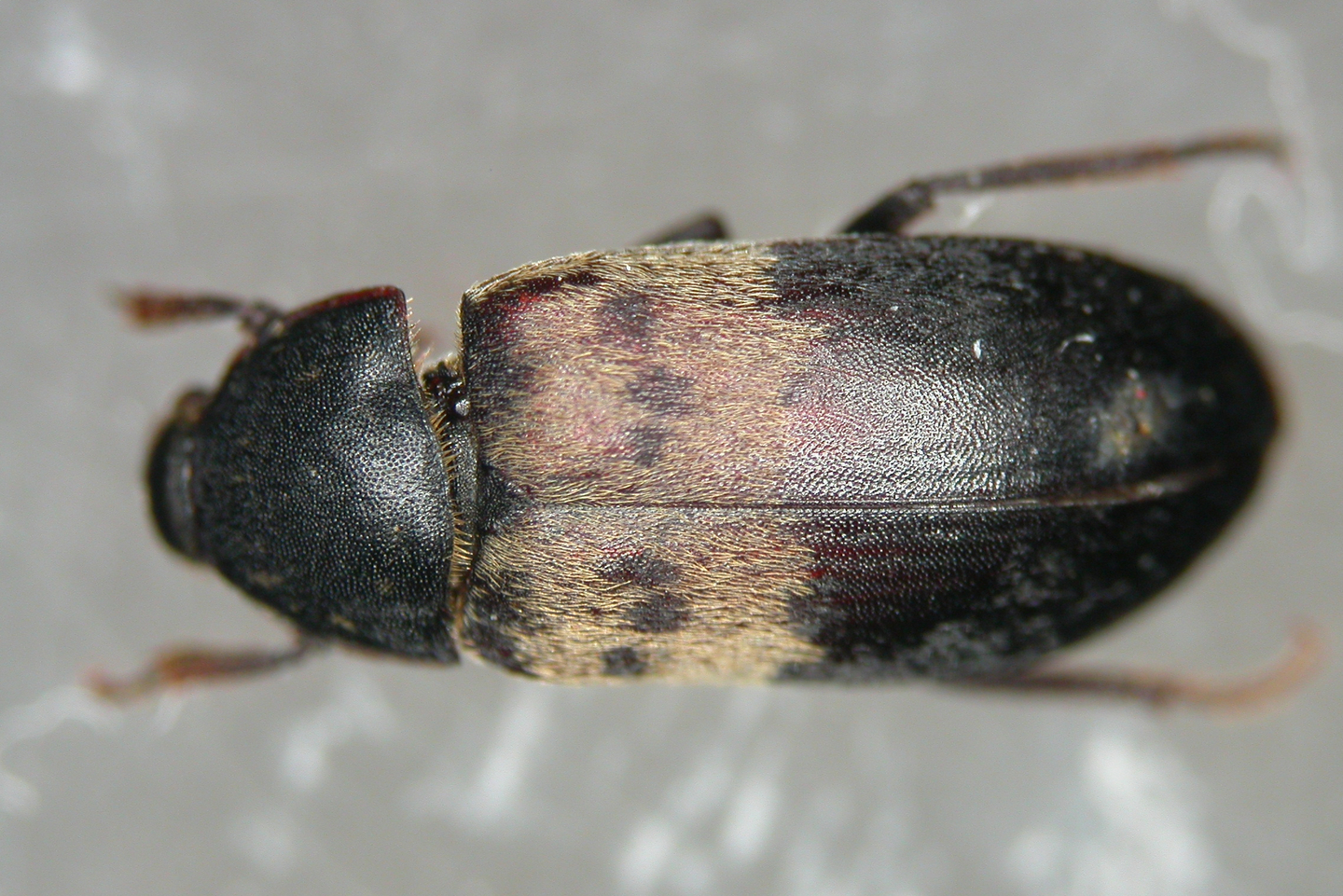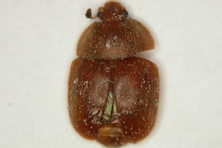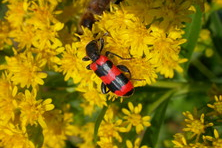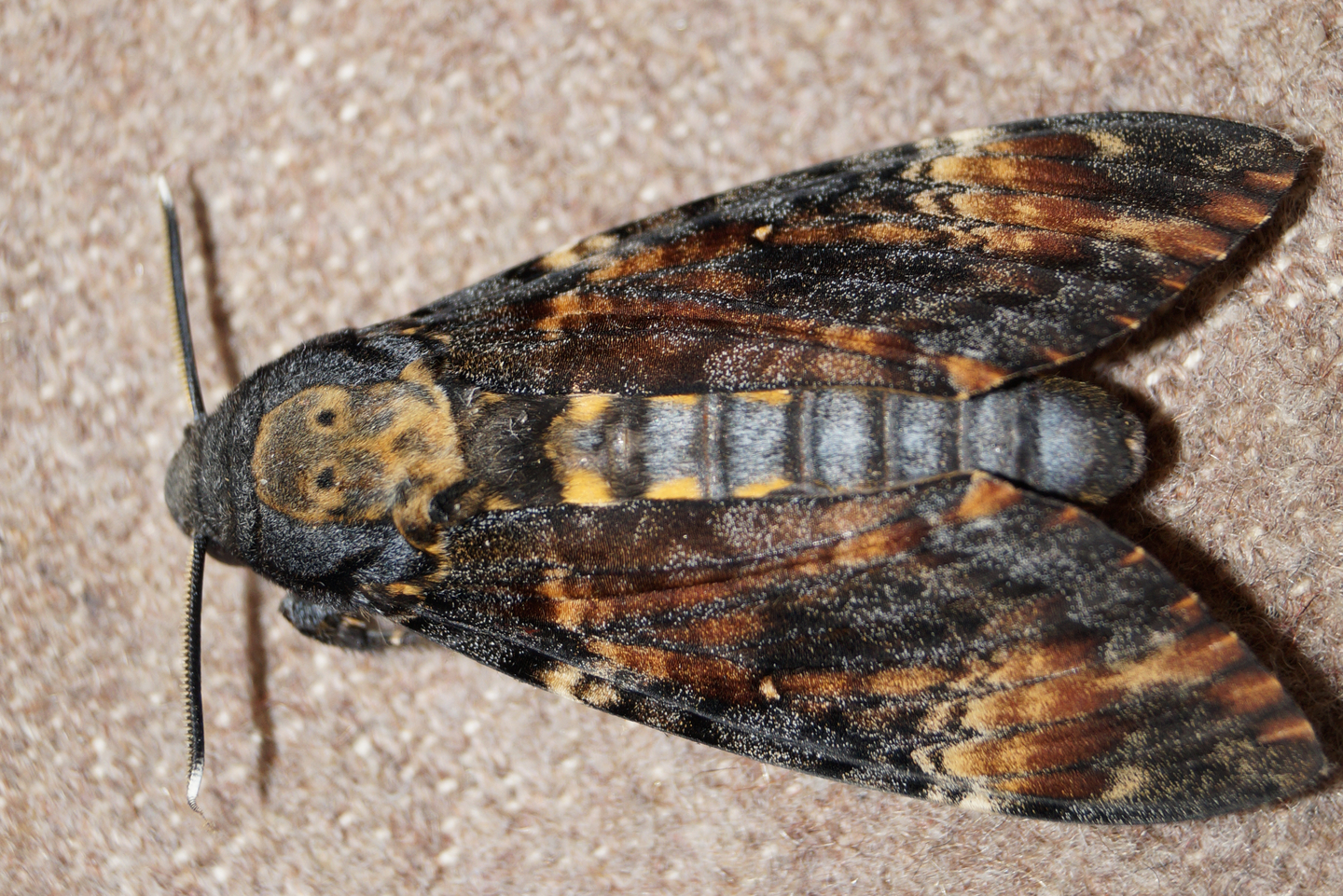 Last updated: 06.11.2023
automatically translated